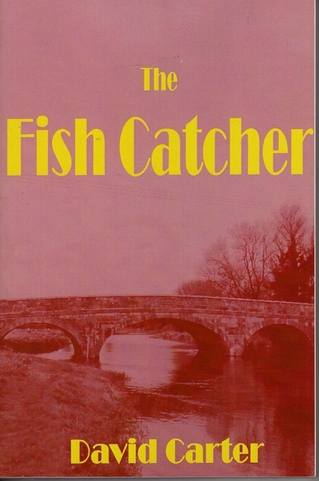 The Fish Catcher - Book Review
There are several clichés that come to mind while reading this murder/mystery, 'what goes around, comes around there are skeletons in everyone's closet.'
You will have to read this novel to understand the full impact of what I mean. In September 1939, massive evacuations of England's major cities began with pregnant women and children. During this devastating occurrence in history, how often do we think about the children?
Their lives are/were forever changed, their thoughts moulded for ultimate survival. Based on several young characters that become evacuees, banished to rural areas to escape the bombings in England, we are treated to an inside and well researched version of the possibilities that may have occurred while they were supposedly in the care of 'Evacuee Wardens.'
Torn from their homes and loved ones, these children of World War II were abruptly thrown into a foreign world. Fiction combined with truth keeps this story flowing.
The reality and personal insight into bombings and devastation of houses, which were actually the homes and lives of real families, mixed with the logic behind two fictional murder cover-ups, entices the reader to a rational understanding of each story.
The author, David Carter has accurately described the devastating effect of bombs and opened the imagination to the plight of an evacuee's peril, yet understanding the need that 'life goes on.'
It is truly a powerful story of how children bond together to protect each other in order to survive personal upheaval.
David Carter is a well established English author who also has an extremely interesting web site with published articles varying from writing tips, the sport of cricket to identity theft. Obviously multitalented I am sure we will hear from him many times to come.
A well-written mystery with a touch of historical fact. A novel suitable for both older children and adults which I would Highly Recommend to either generation.
Reviewer: Cheryl Ellis.