FREE Murder/Mystery Ebook
Your FREE eBook is Waiting for You Right Here!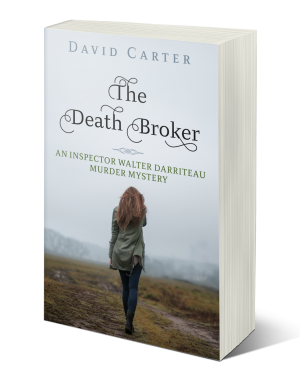 Sign Up For My Occasional Booksy Newsletter
and receive this full ebook for FREE Right NOW!
TODAY!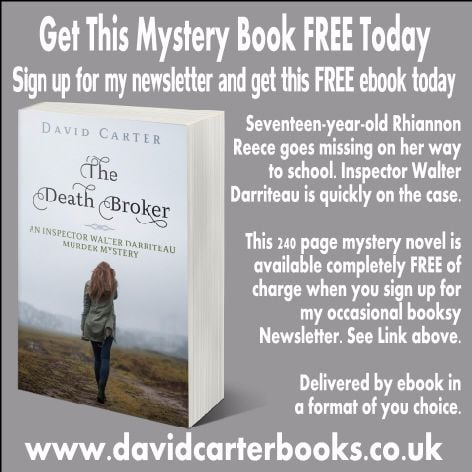 If you haven't yet collected your FREE Murder Mystery Ebook
don't forget to do that today.
You can have your FREE book by signing up
for my very occasional newsletter and you can do that by
clicking right here without any obligation.
PS: You can cancel your subscription at any time if it
isn't for you - and no questions asked!
Your email address will NEVER be passed to anyone else
GUARANTEED!
Thanks for visting my site.
Thanks for signing up!
I hope you enjoy the book.